our most popular blog

Travel tips, Food, Lifestyle, Events and Exhibitions in Rome and all around Italy.

Our best-sellers!

Several different routes show different sides of the city so you can choose the ones that you like. We provide also private Rome city tours, Vatican Tours, and a lot more.
Fast-Track Tickets
7 days
Skip the long lines at the Vatican Museums and Sistine Chapel with ...
Popular Tours
7 days
Take a 2-hour walk through one of the most important sites in the ...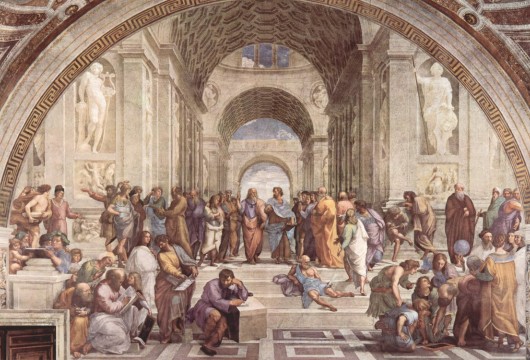 Small Group Tours
7 days
Experience Best selling Tour for The Vatican Museums and Sistine Chape ...